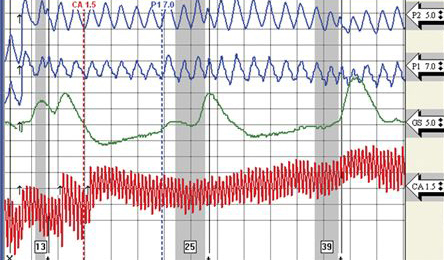 How a polygraph test can help:
Let it remove doubts. Either you are right or you are wrong.


Polygraph test
in Los Angeles
818 883-6969


How long does a polygraph test take?
When a Los Angeles polygraph examiner says
'an hour or more', that is for ALL PARTS of a testing.

The longest part, the 'Pre-test', is where the one to
four questions of importance to be used are developed.
This can take almost an hour.
SECRET: develop your requested questions at home!



The actual 'testing' part, where the examinee answers
the questions, is short-- typically three 5-minute charts.
The 'post-test' part is scoring and results discussion.






ASK US:


"Is a polygraph test
really the same whether
you pay $100 or $1000?"
YES: the polygraph equipment
doesn't know what you paid!



3

FAST WAYS
TO CONTACT US:

1.


CALL

us

at
818 883-6969

2.


TEXT us

if
you are using
a cell phone

3.


E-MAIL us




For best options, tell us
what city you are in.


---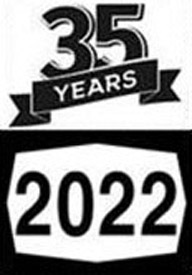 We have tested since 1988--
more than 11,000 completed examinations.
We are the choice of TV shows
when accuracy is required.

Click here for the deeper secrets
about Los Angeles polygraph testing